Services, Categories and Topics Combined
Sometimes (because that's the way it is), life doesn't always fit into one category or another, and sometimes, one type of service is not enough. We totally get that so we've combined some of our work into what we call PACKAGES.
When you accesses our support, we will always discuss what's important to you. We'll talk about what you're looking for help with and offer some suggestions of what we can do together.
Through discussions, we'll in partnership with you to create a tailored support package that meets your needs.
Here are some of the PACKAGES that we offer. These are the most accessed, but if what you're looking for isn't there, don't panic – we'll make one tailored to you! Our services are flexible so contact us and see how we can help.
If you know which which package you're looking for, or would prefer to start by picking the right service and let us build the package around you, then check out our services.
---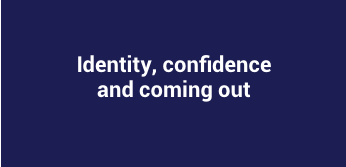 This includes our services that help someone explore, understand and express their gender or sexual identity.
This is core to the work we do. We know that people will have to come out to different groups such as friends, family, work, school, services and others throughout their lives. Some people find coming out to some groups easy, and other groups quite difficult. Some people find coming out to anyone a massive step on their journey. Everyone's journey is different.
No matter to whom, how, where or when you want to come out, we can support you along the way. If you need someone to listen to you, give you some advice or guidance, or you are looking for longer term ongoing support, then contact us to discuss the best way we can help.
Let us help you build your confidence to be YOU!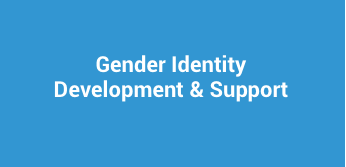 Through our Gender Identity Support packages, we support any trans, non-binary and gender diverse person. We do not provide medical intervention, but we can help you access treatment, surgery or social support.
We can help you understand the processes and timescales, advocate with healthcare professionals, and provide a range of practical support like filling in deed poll applications and making applications to the Gender Recognition Panel.
We can also provide emotional support to build your confidence and support you throughout your transition. We support people who identify as any gender, and see gender as a spectrum. Our support is available to people of any age.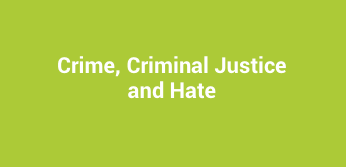 We also have a project to support people who've experience crime and antisocial behaviour, and specifically hate (where a person is targeted and believes this to be motivated by their gender identity or sexual orientation).
We can directly support you following the incident, and work with you to maintain or improve mental health and wellbeing. We also work alongside a number of local and national organisations who are skilled and experienced in supporting victims and survivors of crime.
We support people who have experienced any crime, and specifically work to support victims and survivors of hate crime, domestic abuse, sexual abuse, emotional abuse and so much more. We work with you to understand the best way for us to provide support.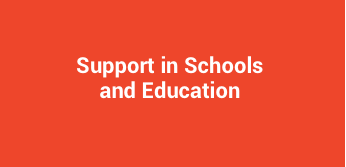 We can help you talk to your school about issues that concern or affect you. Whether that's about bullying you might be experiencing because of your sexual orientation or gender identity, changing your name on the register if you are transitioning, access to gender appropriate facilities such as toilets or changing room, or whatever else is important to you, let us help!
We also work with teachers and staff to help them support you. We recognise that they will be on hand every day in schools, so we can make sure they understand your needs.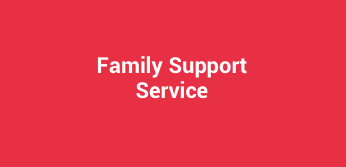 Support for parents, carers, guardians, children, grandparents, brothers, sisters, cousins…
We also offer support to any family members. If someone in your family is exploring their gender or sexual identity, or if they've recently come out, we can help.
Some people just need to talk to someone about how they feel about it, and we offer a safe space to do this. Others might want more information about what it all means for the person they care about to come out, and particularly what they would be going through if they are transitioning or accessing gender identity services. We also support partners and ex-partners of people who've come out.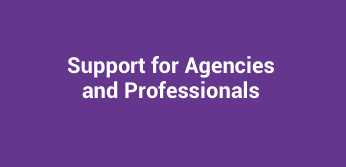 We know that some professionals come across things in their work that they might not have the answer to, be that through the support they're providing to someone, or right and responsibilities within their professional role.
Whatever the nature of your query or support need, we can help. We offer advice, guidance and training and would tailor this to meet your needs. Contact us for more information on the support we can provide to you as a professional.
---
Now to choose the best SERVICE for you…
Take a look at the different types of services we offer. We can tailor the support we provide using a range of services, so don't worry if you can't decide on just one!