IMPORTANT
Umbrella Cymru are managing the Connect Gwent Website during lockdown to offer additional methods of contact.
If you have visited connectgwent.org.uk, you have been redirected here.
Please use the new Live Chat feature if you would like us to get a message to the appropriate team.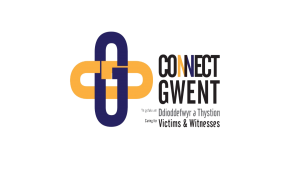 About us
Connect Gwent is a multi-agency hub for victims and witnesses of crime and antisocial behaviour in Gwent, whether this has been a recent experience or something that happened in the past is having an impact now.
---
Where are we?
We're based in Blackwood but we provide support to people across the 5 local authorities of Gwent.
---
Who are we?
We have professionals and specialists working together from a range of organisations. We work with many different agencies across Gwent, but the multi-agency partners in our office are below. These provide support to:
---
Adults
---
Young People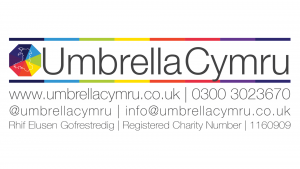 Umbrella Cymru
As well as specialist gender and sexual diversity related support, Umbrella Cymru also provides support to any young person (under the age of 18) affected by any crime and antisocial behaviour in Gwent.
This service is commissioned by the Police and Crime Commissioner for Gwent.
For more information about the service, click the button below.
---
How do we work?
As a multi-agency service, we work together to make sure that you get the best from us. Here is a step-by-step guide about what happens when you access support from us:
---
Contact Us
---
Please click HERE for the Connect Gwent Privacy Policy.