We'd love to hear from you
Here's how you can get in touch with the Umbrella Cymru team.
We don't mind how.  We want you to feel comfortable, so whichever way suits you, then please do get in touch today.
We can also offer BSL communications support or arrange for access to an interpreter.  Just let us know your requirements through our online form, and we'll get back to you as soon as possible.
---
 Email
Email is usually the best way to get hold of us.   We have a few email addresses, but the quickest way to get hold of us would be:
Support Email – support@umbrellacymru.co.uk
General Enquiries Email – info@umbrellacymru.co.uk
Text us
Please note that this mobile number does not allow incoming calls.  This is a text message service only.
Please be sure to tell us your name in the message.
Send a message to – 07860039527
---
Live Chat
Click our live chat box at the bottom of the screen.
If there's nobody available to chat with you directly at the time, please leave a message with your contact details and we'll get back to you ASAP.
Call us
Sometimes you just need to speak to someone.  We know the feeling.    If there is nobody available to take your call, please leave a voicemail with your contact details and we'll get back to you.
Call our offices on 0300 302 3670
---
Write to us
In the age of digital advances, we don't tend to send or receive things by post very much these days, but sometime we know that you just need to send something to us.  If you need it, our postal address is:
Umbrella Cymru
C/O Connect Gwent
Blackwood Road
Blackwood
NP12 2xa
---
Like us on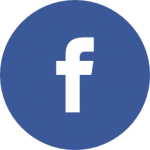 Follow us on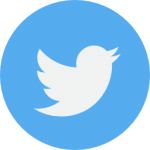 Connect on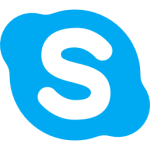 Send us your Skype username using our form above , and we'll contact you there.
---
Keep up-to-date
Subscribe to our contact list for email and text updates, news, events and more!
---
---
Quick Contact Form
Please send your enquiry using our form below.
---
---