We're OPEN!
Umbrella Cymru has been contracted to work in partnership with Cardiff and Vale University Health Board to provide support as part of the Welsh Gender Service (WGS).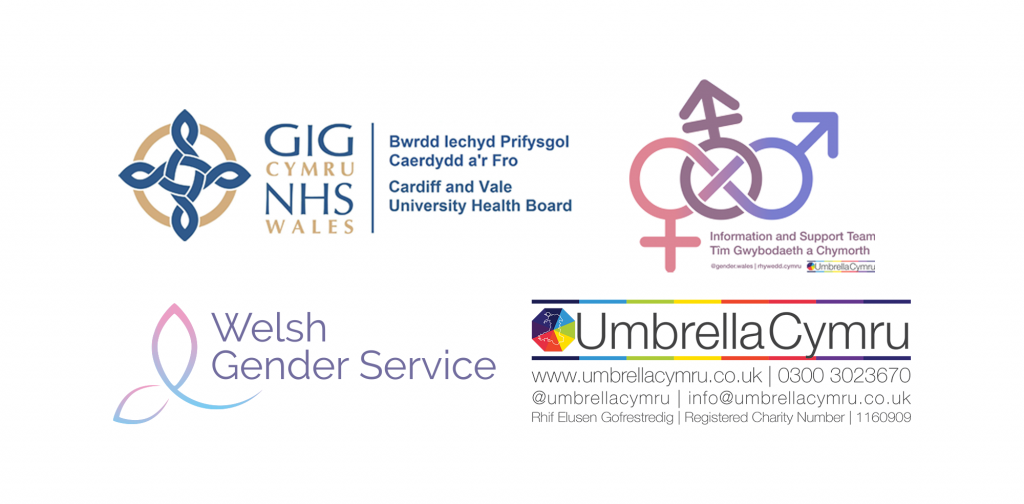 ---
IMPORTANT: Are you sure your details are up-to-date and correct?
---
ARE YOU ON THE LIST?
__
If you're an adult, have been referred to a Gender Identity Clinic and have not yet had your initial appointment, we want to contact you to explain whether your appointment will be in London or Cardiff.
ARE YOUR DETAILS CORRECT?
__
We know that some contact details might be inaccurate or not in use anymore, If this is the case, please click the link above to update your details. PLEASE do this today to make sure you're wait is not delayed.
CAN WE HELP ?
__
We provide a range of support and we want to contact you to discuss this, but we need your consent. If you'd like us to contact you to discuss what we offer, fill in the quick form and we'll be in touch.
DON'T WAIT! DO IT NOW!!
__
Click on the link above to update your details. Not sure if you need to? We advise doing it anyway just to be sure. We just want to make sure nobody on the list gets missed.
---